Thanksgiving is so yesterday. You demolished the turkey (and the pie), you survived Black Friday (hopefully by staying home), and now it's time to kick back and let capitalism take its course. Sure I'd rather shop local, but sometimes I'm just a lazy good-for-nothing and the internet wins. Let's take a look at today's sales and buy some shit.
Layla Grace has 20% off sitewide. Code: thanks-gifting.
Dwell Studio alpaca throw: $150 + discount.
Blabla doll: $48 + discount
Gold and smoky quartz necklace: $90 + discount
Need Supply has got your man covered with 25% off sale items. Code: 25more.
Kenton Sorenson leather sunglass case: $90 + discount.
Army duffle: $130 + discount
Orange waxed ipad case: $30 + discount
World Market has 20% off plus free shipping.
Faux fur throw: $60 + discount
Missoni-esque scarf: $25 + discount
Embroidered floor cushion: $50 + discount
Crate and Barrel has 15% off with free shipping. Code: save15.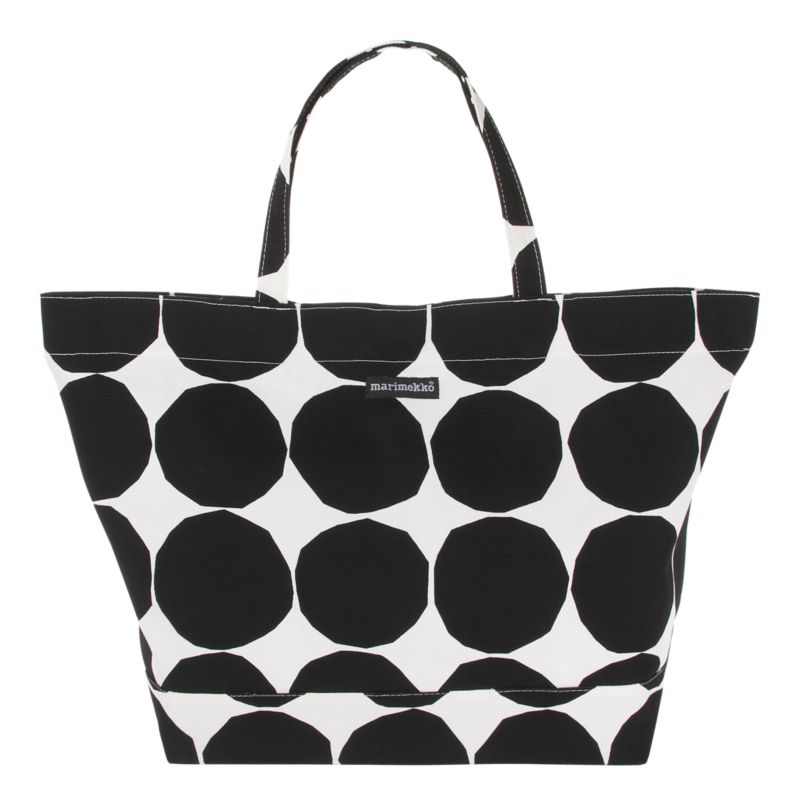 Marimekko tote bag: $90 + discount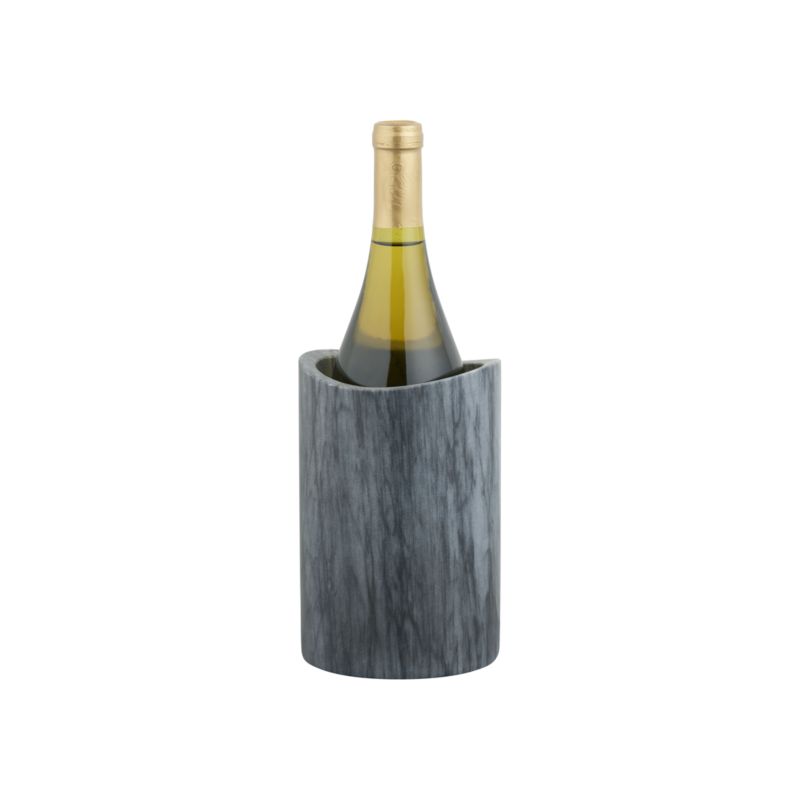 Marble wine cooler: $27 + discount.
Ballard has 10% off orders over $50 plus free shipping.
Set of four linen napkins (have them monogrammed for free). $50 + discount.
Set of five mercury glass candlesticks: $65 + discount. Please don't put blue candles in them...
Preppy monogrammed tote bags: $20-$25 + discount. I would have mine monogrammed with something bizarre...
Serena and Lily has 20% off gifts. Code: giftfreely20.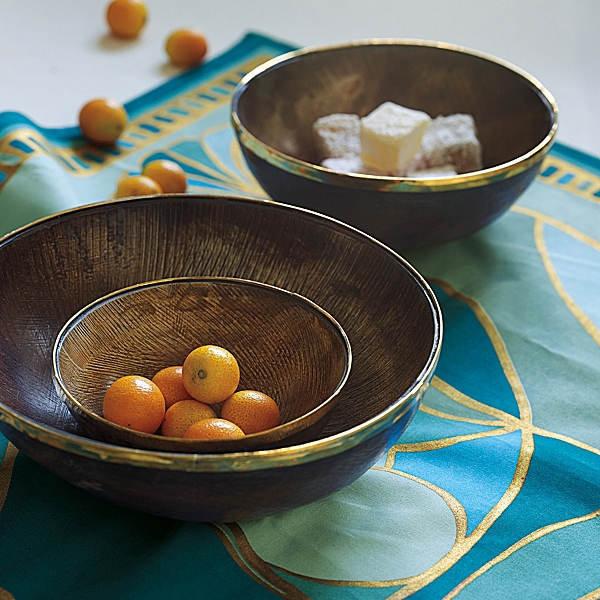 Set of three brass and horn nesting bowls: $78 + discount.
Vintage brass camel tray: $75 + discount. I am unreasonably smitten with this guy.
Now verily Jesus said unto thee, go out and stimulate the economy...
as long as you can get a deal on stuff.