Apparently Austin has moved into a subtropical zone, one where we receive three inches of rain in 30 minutes almost daily. It's been a relief for our drought ridden region, except I'm starting to wonder if the sun is ever going to return or if we're doomed to live in a mushroom forest until the end of time. Point is, I'm getting stuff done around here but I can't take pictures because it's pitch dark.
For starters, Ike got a new (craigslist) big boy bed that Matt is painting a creamy sooty black:
Just try to stop yourself from loving that cute bed.
Also my bedding came in from Overstock so the master bedroom is looking less crappy every day, if maybe a bit sleazy... I don't know. That's my next photography project so look for updates in the next few days if the rain will ever stop. This may be a little OTT, though:
Giant faux fur blanket I know you aren't for real, but I think I might could love you anyway... maybe.
Meanwhile, swing arm sconces and new pillows are in the works for the front room.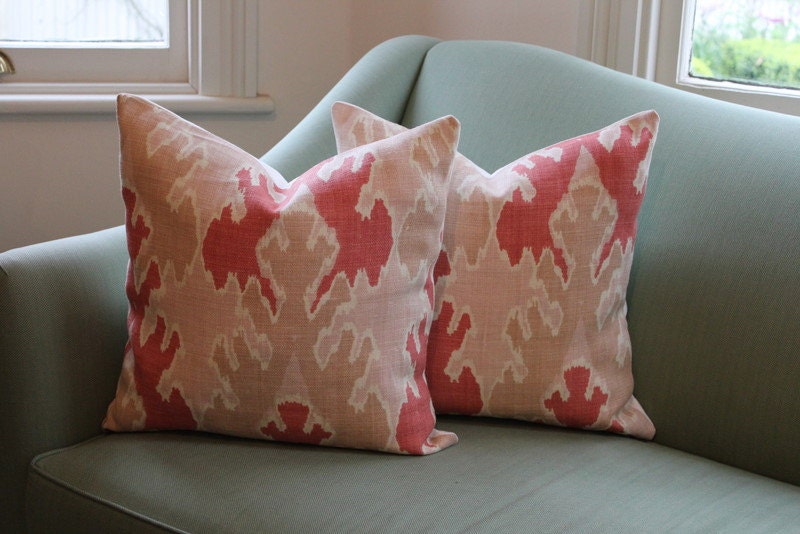 I took the plunge and sprang for a pair of these Kelly Wearstler/Lee Jofa pillows, and now I wish I'd also gotten a pomegranate velvet cover from the same seller: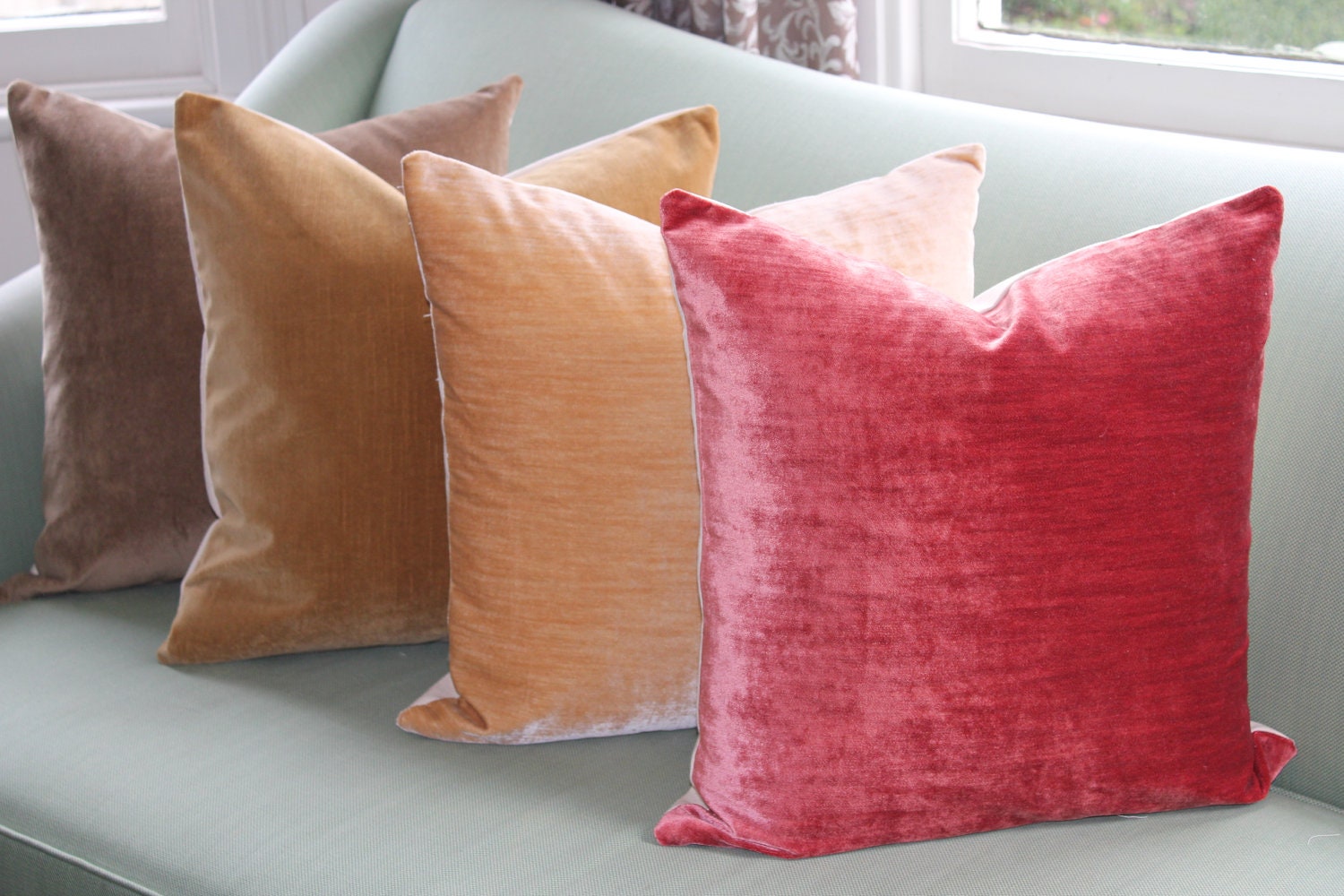 Should I?
And hey, did you know that if you buy a pair of unshaded swing arm sconces at a thrift store, a cup harp is the proper lamp fitting to connect the sconce to a real (not Ikea or clip) shade?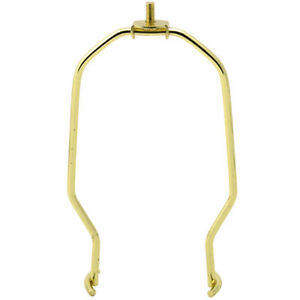 It looks like this. Now you know.
Also the nursery is slowly inching towards completion. To that end, I sent this chair:
To be upholstered in this fabric:
Which I scored for $4/yd including tax and shipping. Shazam!
And finally I sucked it up and bought more wallpaper for the hallway and powder room. Maybe those rooms will get done before baby comes, maybe not. Last time I papered our hall myself, but this time I'm having someone else do it for a VERY reasonable price. I will give out his info after he's done... I ain't got time for poaching.
What does all this add up to? Poverty. I try really really really hard to buy vintage, to use local retailers and shop small business, but I still have the stain of filthy capitalism all over me right now.
When Ben gets the Amex statement he is going to insist on putting the kids to work as child models, or at least as diamond miners.
Can't say I'm opposed to a little mining (and hopefully smuggling). Child modeling is way creepier.
ps, that was intended to be funny.
Later, dudes. The doctor is about to poke her fingers in my special no no to see when the baby might come out...
I need two more weeks. Legs and fingers crossed!